Free Online Page Flipping Newspaper Maker
Convert your online newspaper to digital flipbooks with realistic page turning effect.
What to add page turning effect to your newspaper?
Upload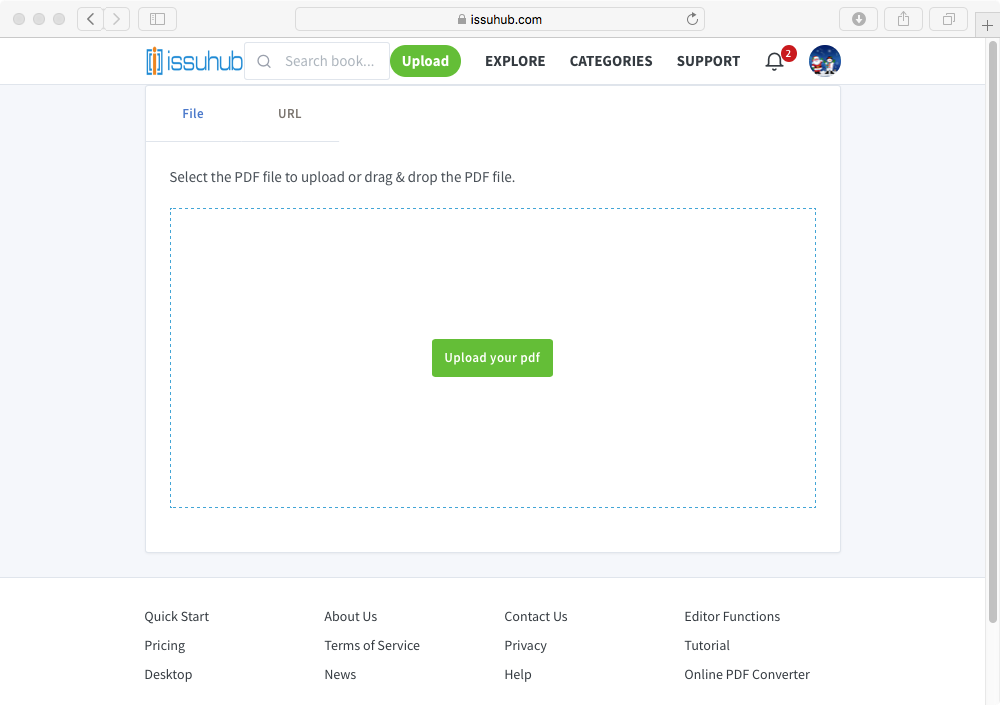 Click Free Trial on the top or download Issuhub desktop app. Create an account and upload your PDF newspaper.
Customize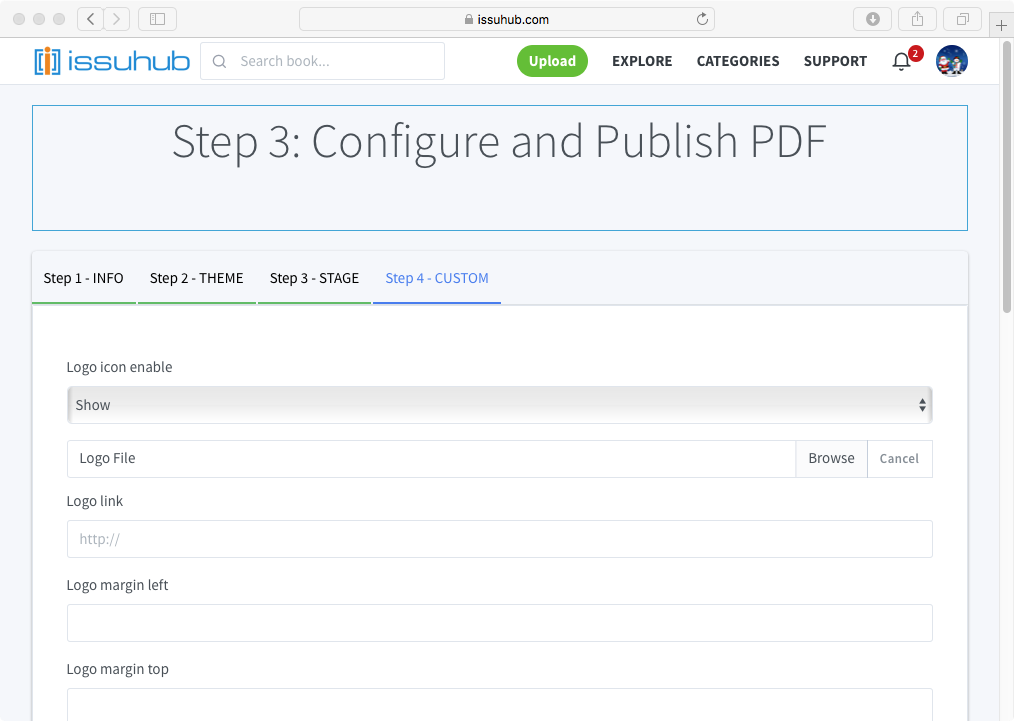 Add logo, video, icons, illustrations, photos, charts and graphs to make your newspaper more informative.
Publish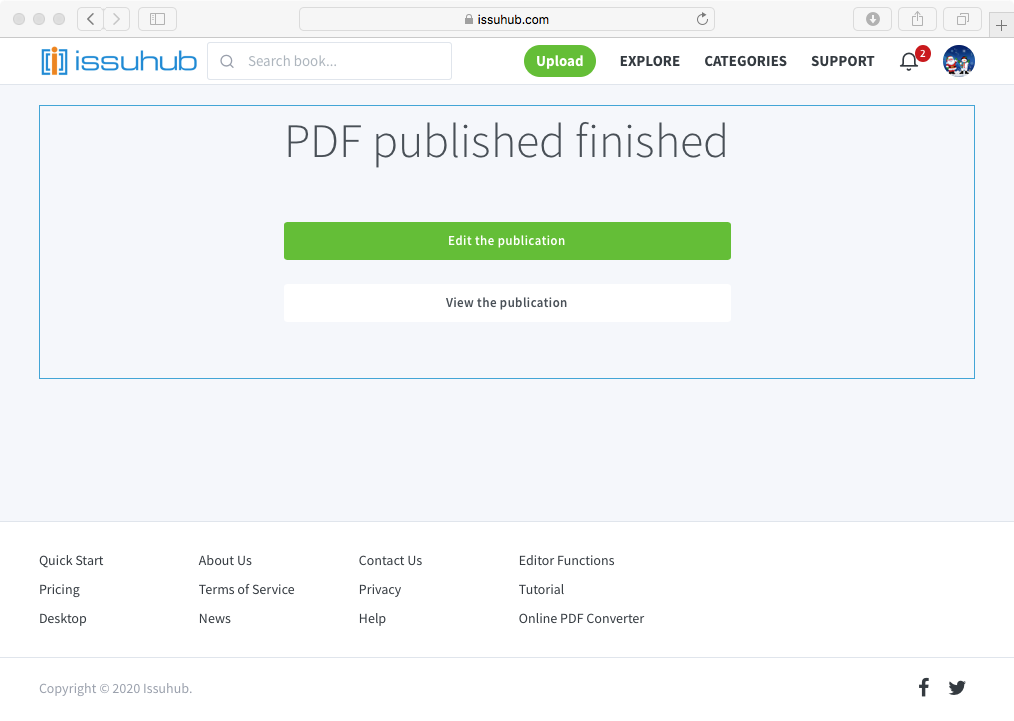 Upload your page-flipping newspaper online. Share via email, url, social network, etc.
What we do?
Customized, Page flipping digital newspaper
Issuhub is a cloud-based platform for you to edit pdf newspapers and convert them to online html5 newspapers with page flipping effect.
Access anywhere
View and share your newspaper on any Mac, PC, Android and iOS.
Interactivity
Add interactivity through media and external content. Add video/audio/chart to better illustrate your product or service.
Easy navigation
Make the navigation easier with Bookmarks and thumbnails.
Page flipping effect
View your newspaper with realistic page flipping effect.
Privacy Control
Full privacy control to make your newspaper public, private or password protected.
Print
Bring your newspaper to life in the highest quality.
Search Content
Enable your visitors to be able to quickly find what they want through a simple search of your newspaper.
Enable download
Enable your readers to download your newspaper in PDF format.
Embed
Embed the page-flipping newspaper to your website or blog.
Success examples
See how your page flipping newspaper looks like
Share Free Newspaper in any format.
Share Online
Upload Online
Embed to Your Site
Email as Link
Share on Social Media
Share offline
HTML5
ZIP
APP
EXE
WordPress Plugin
Drupal Module
Joomla Module
Share Privately
Password Protected
Disable Social sharing
Disable download
Disable print
Other types of HTML5 publications