Free Online Catalog Maker
Convert your PDF Catalog to online HTML5 Catalog with page flipping effect.
Get Started
Learn More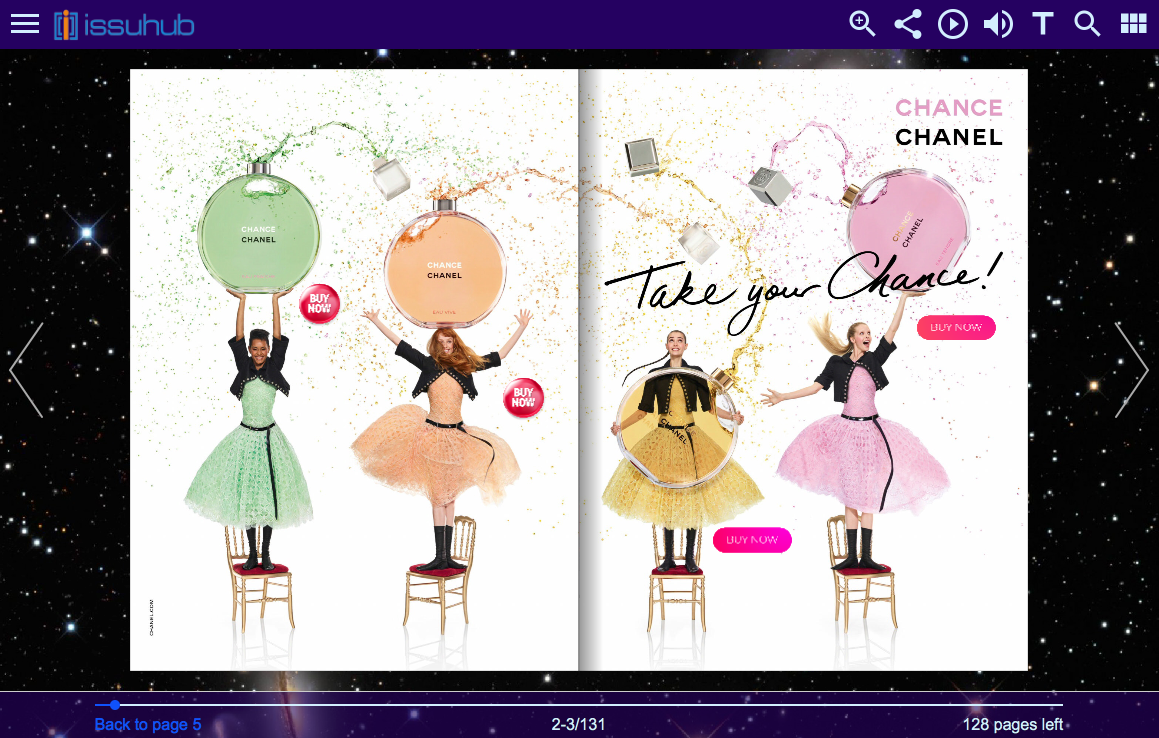 Issuhub makes your catalog more impressive
Features built for sale
Make your catalog more impressive and Skyrocket Your Sales.
Mobile friendly
Your online HTML5 catalog works perfectly with any browser on desktop, mobile and phone.
Video
Embed YouTube/Vimeo/local video instructions to better showcase your products and company.
Google Analytics
Track the traffic of your catalog with Google Analytics integration.
Website integration
Embed your HTML5 catalog to your website/blog to reach more visitors.
Other types of HTML5 publications